Writing, web design, web development, creative coding
and more…
Creator and explorer. Coder and technologist. Merging art and science through storytelling, design, data visualization and photography.
Someone once asked me for three pieces of work. The question was brilliant in simplicity.
Highlight…
a piece of work that pertains to your career.
a piece of work that highlights you personally.
a piece of work of which you are particularly proud.
Work related to career
The NSO needed a website redesign. They were struggling with editing the site in Drupal so I moved them to WordPress. We refactored the navigation and site structure to make more sense. Influenced a lighter writing style and I created a new theme and graphics for the site.
Work related to personality
Because I'm obsessed with astronomy and astronomical data  visualizations, I thought it would be fun to build some sort sky generator. The Milky Way Generator is a refactored a piece originally built  in Processing into p5.js.
New features of this version are using  curveVertex to round out the edges of the Milky Way, an improved edge  algorithm that uses perlinNoise to generate a smoother edge. I also  tweaked the edge numbers trying to incorporate a galaxyBreadth feature  so the galaxy would never expand past a certain point. In my opinion, this is one of the most beautiful things I've created.
My proudest project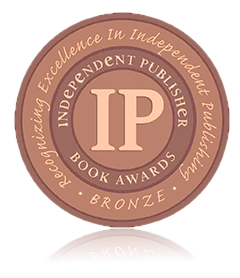 Hubble Star Cards is a personal project that turned into a physical product. The award-winning card set includes 60 cards showing off spectacular images from the  Hubble Space Telescope. The cards in the game, designed for kids from 10 to 100, are divided into categories, such as  nebula, galaxy, planet and star cluster. The cards educate readers on these objects and simple games can be played, such as Go Fish, Sorting,  or War. The game won an award from the IGES/NASA for Best Use of Hubble Imagery as well as an Independent Publishing Award (IPPY) for best children's interactive.
I'm an award-winning science writer. You can find my articles in local publications as well as Universe Today, Astronomy, Final Frontier, Air & Space/Smithsonian and more.
Creating fantastic places and landscapes based on concepts from astronomy, space science and physics.
Photography is a strong passion centering on big night skies, wide landscapes and macro photography.