Writing, web design, web development and more…
Work Highlights
Someone once asked me for three pieces of work. The question was brilliant in simplicity.
Highlight…
a piece of work that pertains to your career.
a piece of work that highlights you personally.
a piece of work of which you are particularly proud.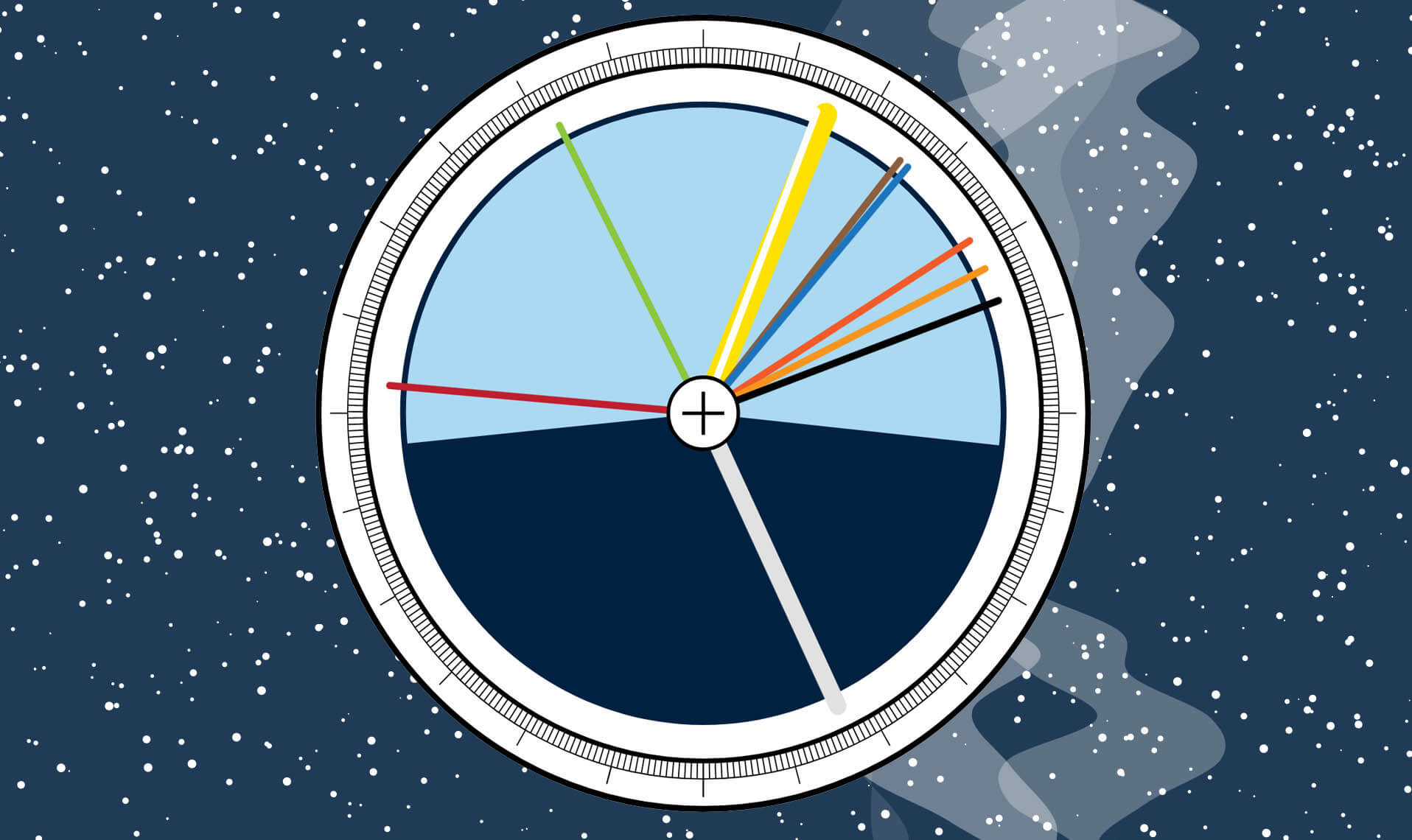 Because I'm obsessed with astronomy and astronomical data visualizations, I thought it would be fun to build some sort of celestial clock. Using the library suncalc.js, we can get not only sunrise, sunset, moonrise and moonset but also the altitude and azimuth of those objects. Planet-ock shows the current azimuth (direction) in the sky that the Sun and Moon are. This concept is in-line with another site/app that I've been trying to build called LODClock (length of day clock) that shows the incremental changes in day length as the seasons progress.
Planet-ock features position in sky of Sun and Moon, position in sky of other planets (nice to have), the position of the sunrise, and the position of the sunset.
Watch this space for more improvements.
Saturn Beach
My son called me a philosopher of stars after creating this particular piece of space art. I've always loved astronomy and space art is the epitomy of our explorations. Art shows a Universe full of imagination and possibility; what-ifs. I'm drawn to create this way. Saturn Beach is a fairly complex photo-illustration in Photoshop using my own images, imagery from Hubble Space Telescope and the Cassini spacecraft.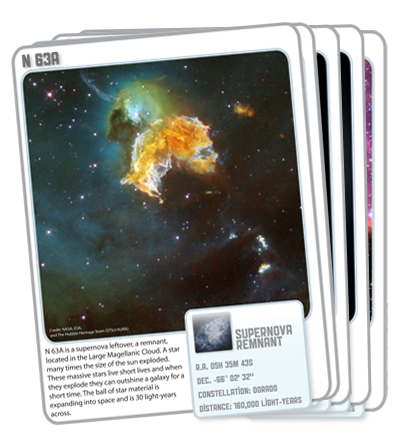 Hubble Star Cards provide teachers and students a fun and exciting way to explore the universe using imagery from the orbiting telescope. The images on the cards motivate and engage students to read while developing strategies in learning about objects in space. The cards won a Hubble Gold Star award from NASA and IGES for innovative use of Hubble imagery in informal science education as well as an Independent Book Publishing Award (IPPY) in children's interactive. Game cards include 60 cards divided into general sections of planets, planetary nebulae, supernova remnants, nebulae, star clusters and galaxies. The cards include an image, a basic description, a key to the type of object, location in the sky, constellation, and distance from Earth.
Other Work
Dive into my larger body of work including web design and development, writing, digital art, photography and graphic design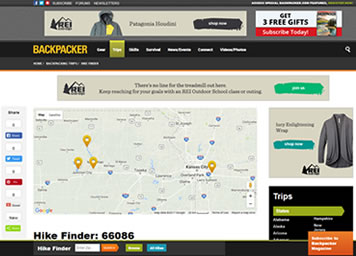 From WordPress plugins, web mapping, JavaScript and PHP, I build web applications users love to explore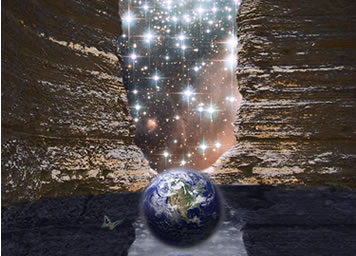 Creating fantastic places and landscapes based on concepts from astronomy, space science and physics.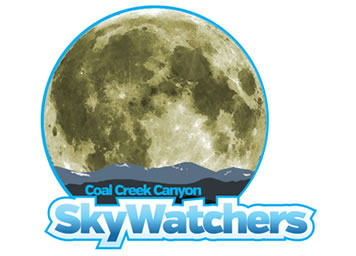 My work runs the gamut of logos, ad creation, magazine design, web design and specialized graphics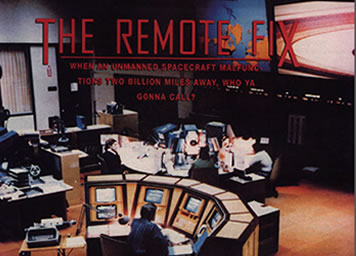 I'm an award-winning science writer. You can find my articles in local publications as well as Universe Today, Astronomy, Final Frontier, Air & Space/Smithsonian and more.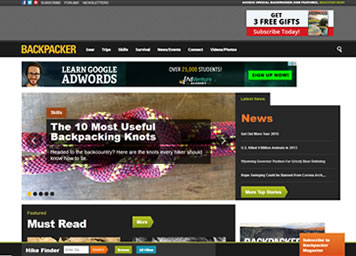 Characterized by strong visuals, I bring imagination to projects creating websites viewers love to explore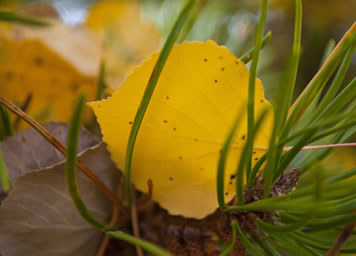 Photography is a strong passion centering on big night skies, wide landscapes and macro photography.