Creator, Explorer, Science Communicator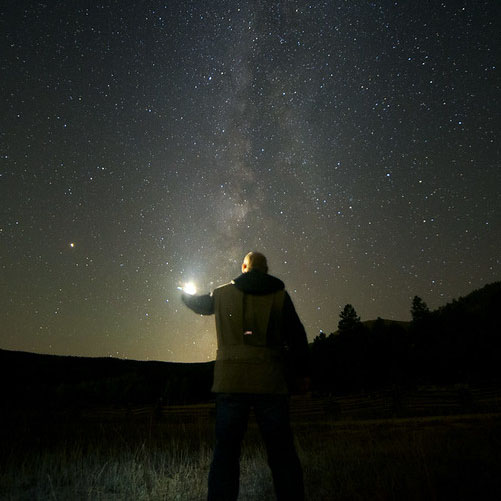 What excites me:
I explore the boundaries  between our technological and natural selves, evoking conversations about place. What we can learn when we linger in a certain place that  we can know nowhere else? And more importantly, what does a place teach  us about ourselves that we can learn from no other source?
Favorite subjects:
Night sky
Landscapes
Macro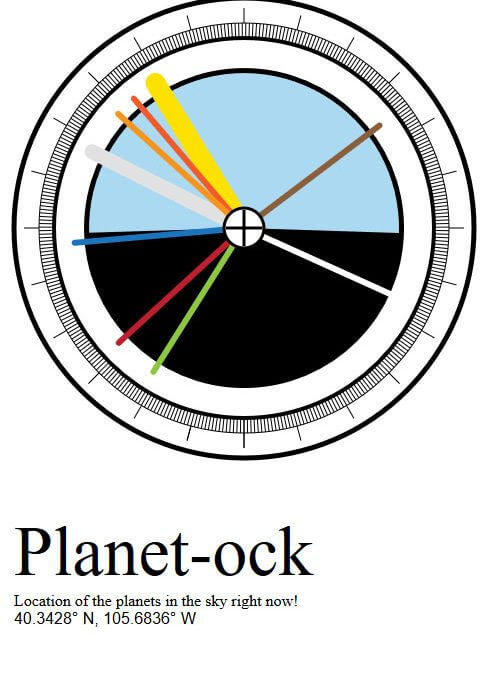 Languages I speak:
HTML, CSS, JavaScript, PHP, MySQL,  D3.js, Git
Dev Tools
Atom
AWS
Alexa/React/LUA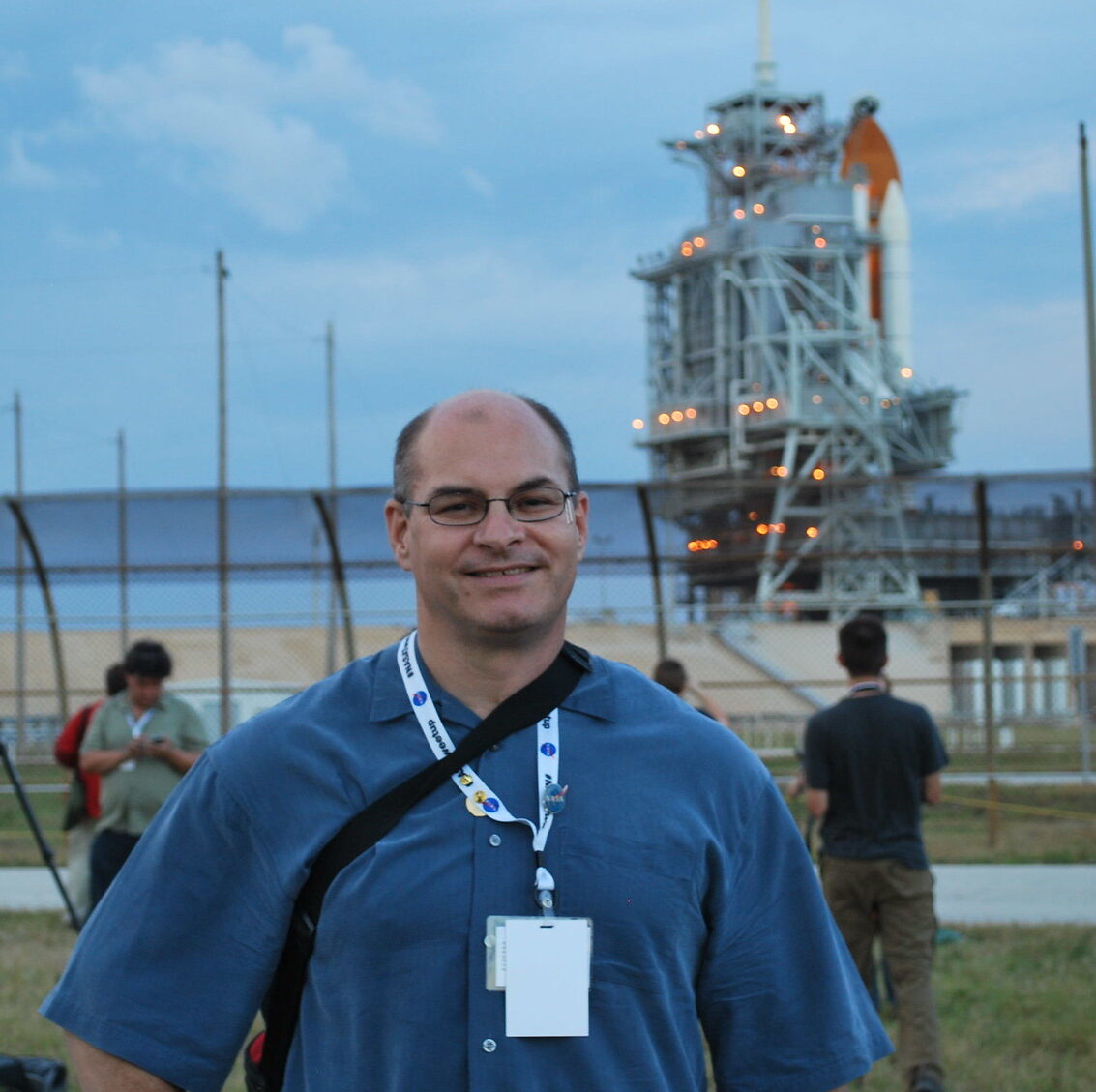 What I do:
I write about science and space.
Publications:
SpaceRef
UniverseToday
Astronomy
Final Frontier
Air&Space/Smithsonian