Starry Nights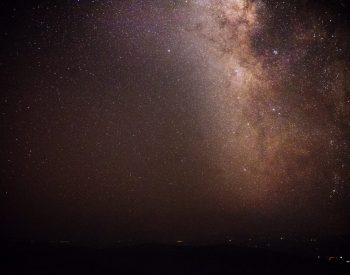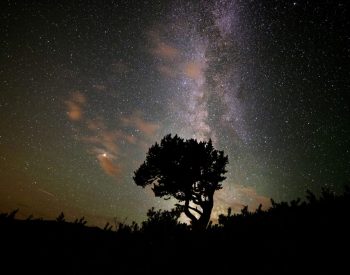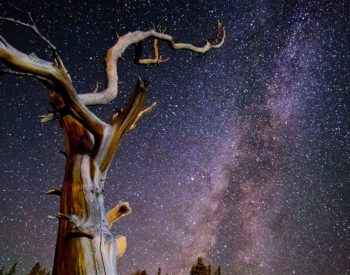 Sweeping Landscapes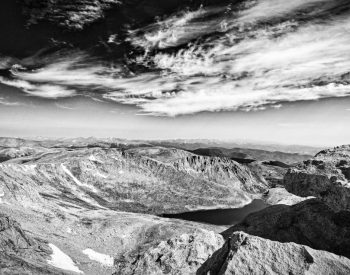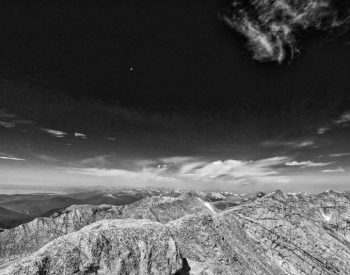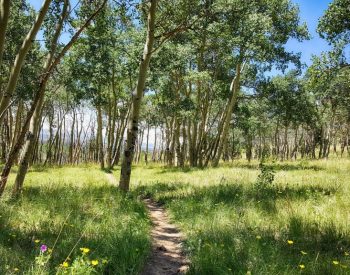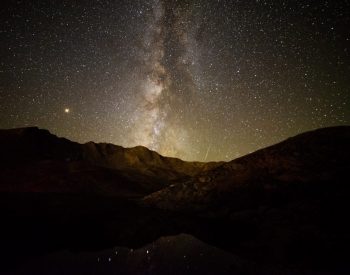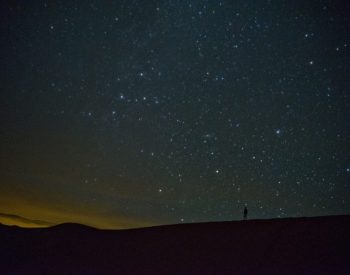 Macro Bliss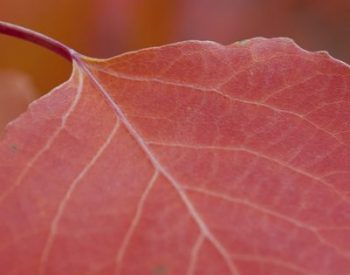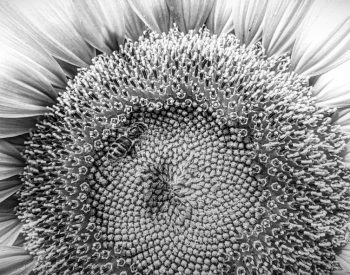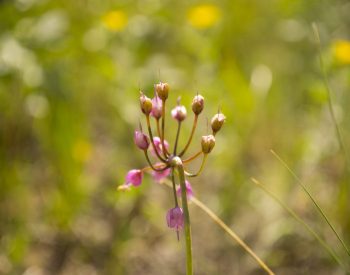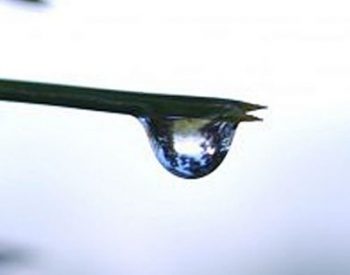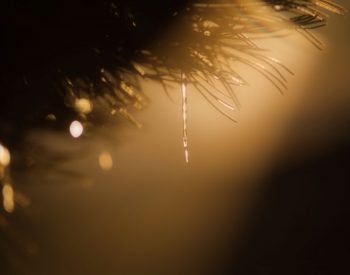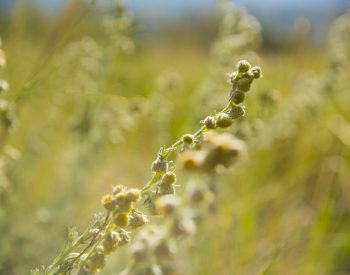 Other Creative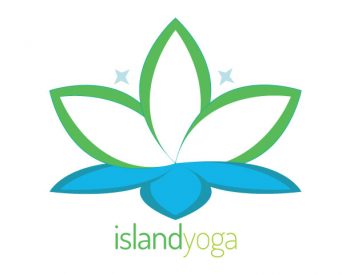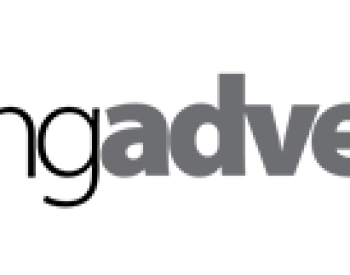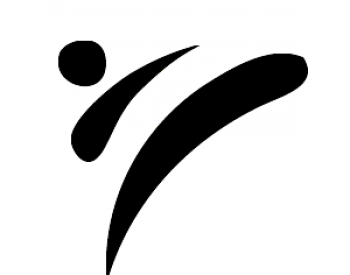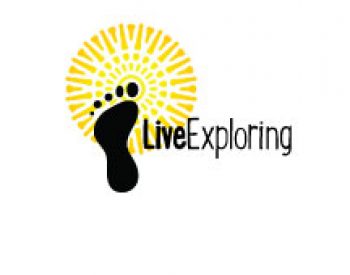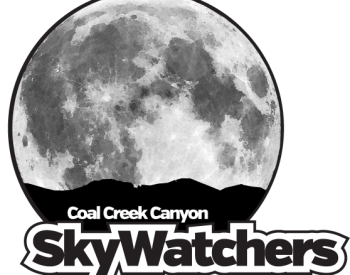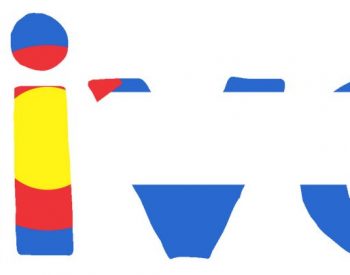 Hi, I'm John.
Thanks for taking a look at the little page I created for you. I hope you like what you see.
I'm a creator. I cannot imagine life without the simple act of breathing life into something new. And I love to share that excitement as a communicator.  I'm an avid backpacker, photographer, digital artist and space speaker. I climb Colorado's 14ers for fun. And I teach the concept of personal victory every day as a taekwondo instructor.
Photography fills me with joy. There's nothing like sharing the story behind a photo; expressing the feeling, transferring joy. That feeling is addictive.
And just getting out in it all to experience nature and the people that enjoy it is even more so.
I can't wait to do something exciting with you.